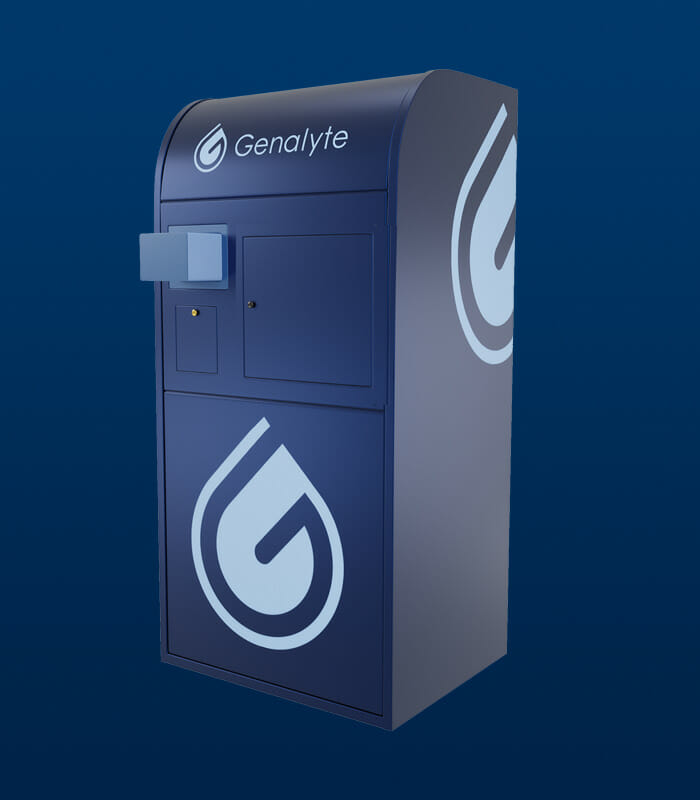 MERLIN
Automated Lab Solution
Features
Comprehensive test menu
Automated onsite testing
Venous whole blood
EMR integrated
Central lab quality oversight
Test results in < 30 minutes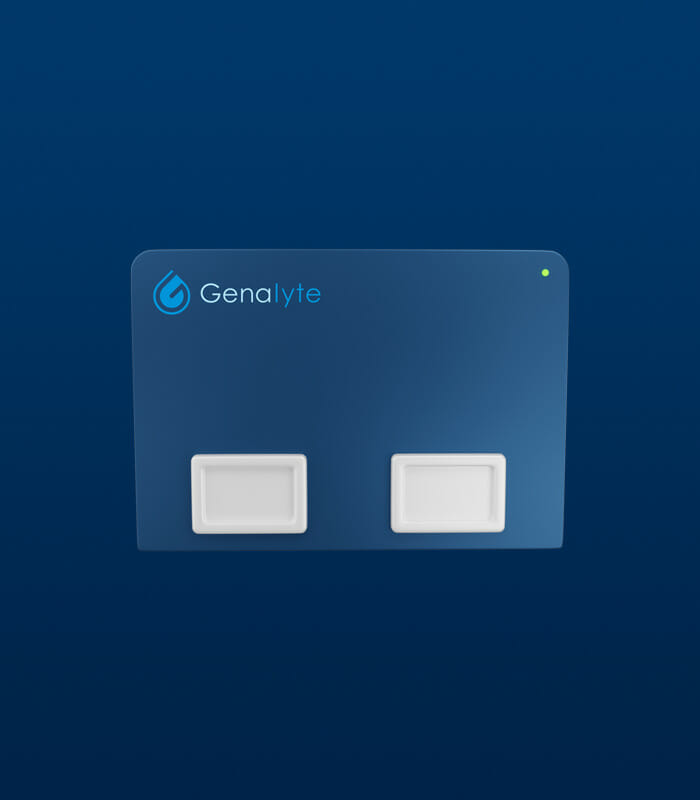 MAVERICK™
Immunoassay Analyzer
Features
Multiplex specialty panels
Benchtop for onsite testing
Fingerstick whole blood
EMR integrated
Central lab quality oversight
Test results in < 30 minutes
I can't give the best possible care without complete information—I need the lab results. Now that I'm using Genalyte, patients come in 15 minutes early for a blood draw and lab results are available for the patient's appointment. No more wasted office visits and time without essential labs
The results were so fast, it was truly amazing. Knowing my  numbers saved time for me and my doctor. And I didn't have  to take another day off work or worry waiting for results.  This is revolutionary and about time!
We had no idea how much time we used to waste chasing down lab results until we opened our second office this year. We were able to move two administrative staff from our original office over to the new one. We basically got a second office without making a single new hire! All because of Genalyte's lab service.
My liver enzymes were elevated and I wouldn't have known  that usually for a couple weeks. Instead, we immediately knew and the doctor took me off medicine that most likely was the culprit. If I hadn't been tested today, it could have gotten worse while we waited for blood results.