Thank you for being our partner. Please select one of the methods below, so we at support may help you with your request.
Inventory Consumables Request
Consumables can only be ordered by approved sites.
If you are approved to order by Genalyte, you may click HERE to request inventory consumables.
If you cannot access the link, you have not been approved – please reach out to your Genalyte contact(s).
Clearances and Accreditations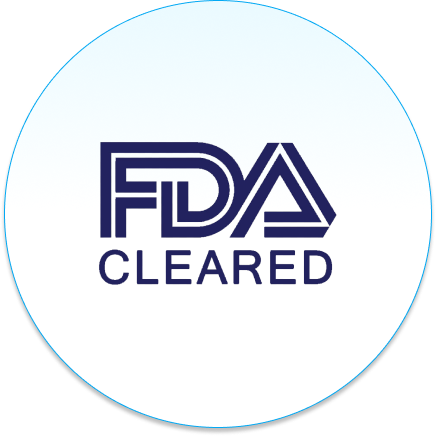 Maverick Diagnostic System (RNP)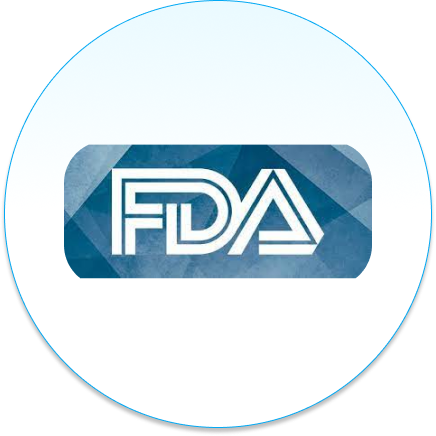 SARS-CoV-2 Multi-Antigen Serology Panel