The Maverick
™
Diagnostic System (MDS) uses
silicon chip-based photonic ring resonator
technology to perform multiple simultaneous
rapid tests on a small volume of whole
blood or serum. T
he system is cloud-connected
for assay protocol retrieval and clinical
oversight.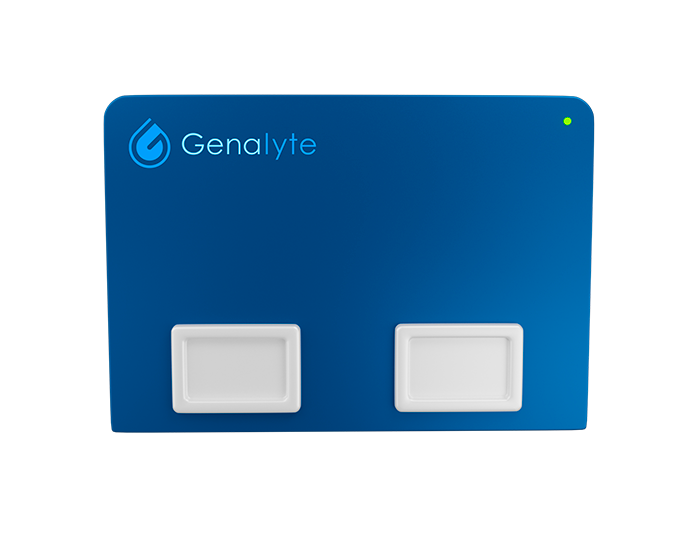 Maverick™ Immunoassay Analyzer
Benchtop solution available for On-Site or Core Laboratory testing as well as integrated in Merlin
Runs four patients simultaneously
Runs up to 26 tests on a single drop of blood
250 patients/day
High sensitivity and specificity
Cloud-connected with CLIA/CAP pathology oversight
Dimensions:
11" high X 16″ wide X 23″ deep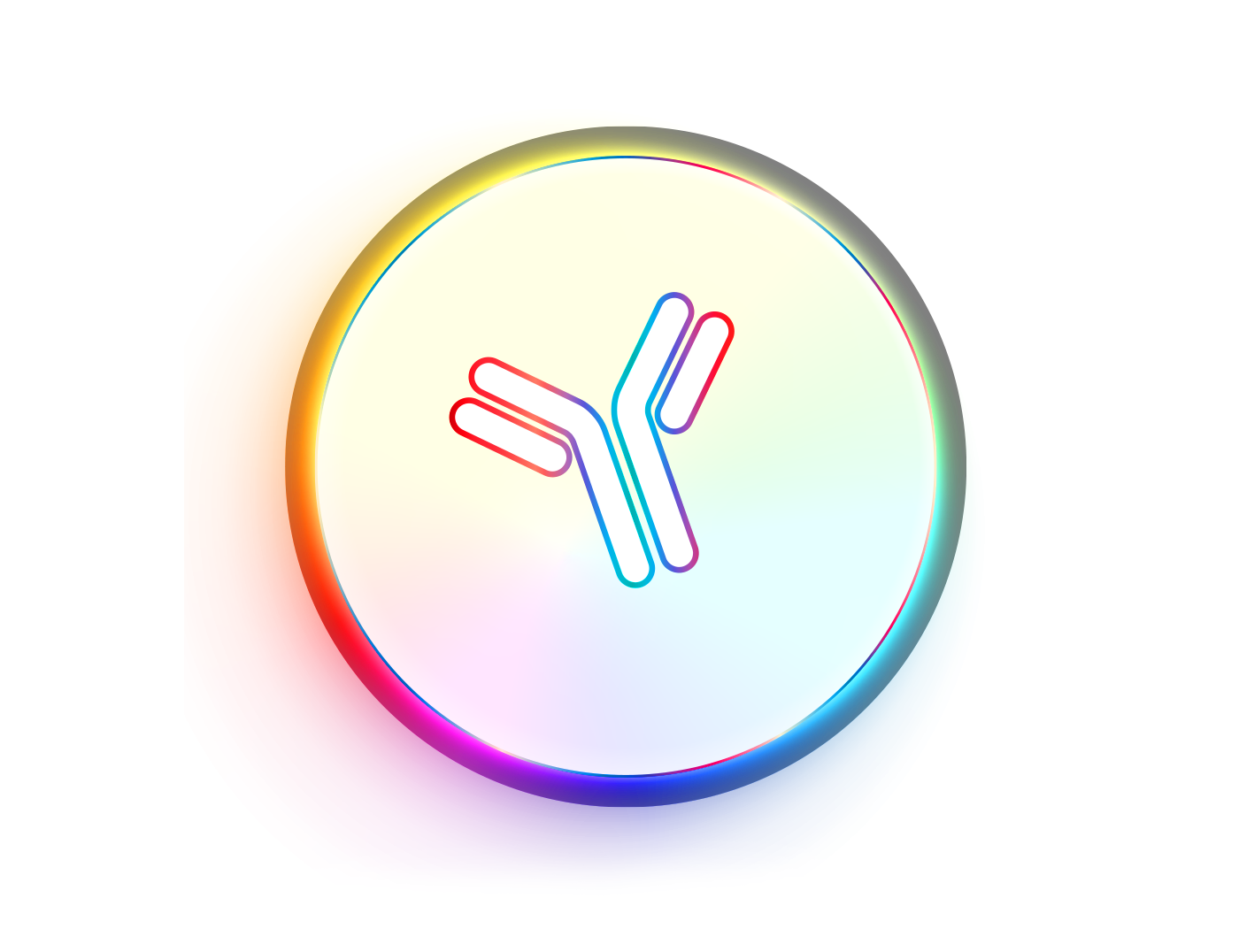 Photonic Ring Resonator Technology
Genalyte has developed multiplex assay detection technology based on silicon photonics that uses ring resonance to measure binding of macromolecules to sensors on a miniature silicon chip. The Maverick™ Diagnostic System detects changes in resonance wavelength as macromolecules, such as autoantibodies, bind to their respective antigens that are bound to the chip; eliminating the need for fluorescent, luminescent, or radioactive labels used in other immunoassay formats.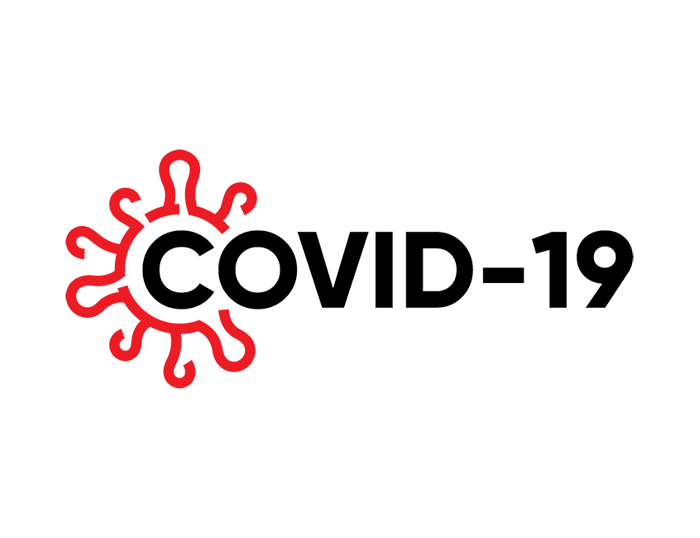 SARS-CoV-2 Multi-Antigen Serology Panel
Genalyte's SARS-CoV-2 antibody test measures reactivity levels for 26 IgG and IgM antibody targets with market leading performance.
Tested by Northshore University, Mayo Clinic, and Scripps, Genalyte's SARS-CoV-2 antibody test had the highest sensitivity and specificity as compared to central lab machines.


Watch Maverick
™ Technology In Action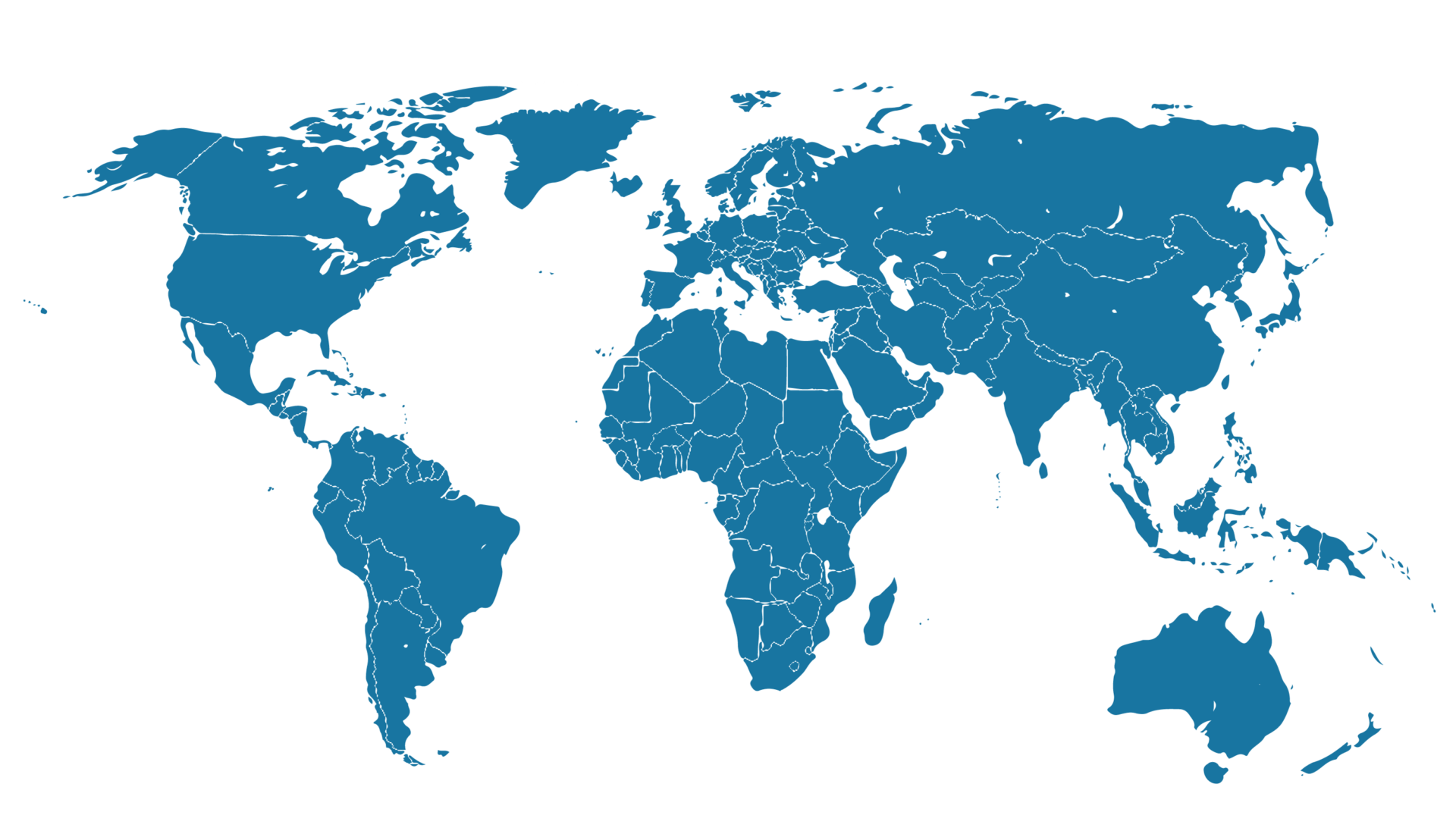 31 Patent Issued

and 17 Pending

Our proprietary Maverick™ Diagnostic System (MDS) has 31 patents issued and 17 patents pending worldwide.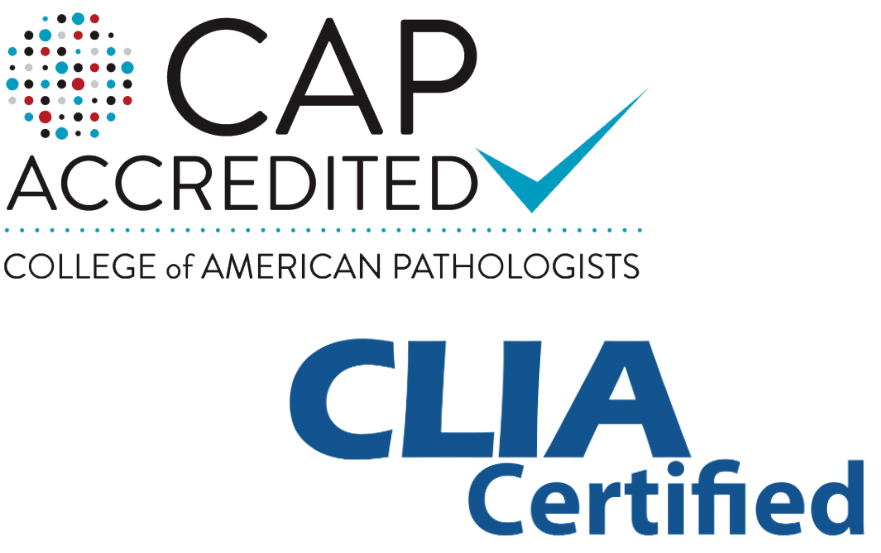 Improving Overall Patient Care
In order to improve overall patient care with rapid laboratory diagnostics, Genalyte became a clinical diagnostic provider receiving CLIA certification and CAP accreditation.
FDA Clearance and EUA Authorization
The Maverick™ Diagnostic System (MDS) received FDA clearance for RNP (ribonuceloprotein) assay in October 2019.
In addition, the Maverick™ Diagnostic System (MDS) received Emergency Use Authorization (EUA) by the FDA for SARS-CoV-2 Multi-Antigen Serology Panel in October 2020
Science
Publications • White Papers • Brochures & Posters